Directory
MUSE Leadership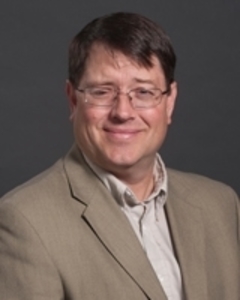 Prof. Darryl Butt
Director - EFRC-MUSE
Dean - College of Mines and Earth Sciences, Professor of Materials Science and Engineering, University of Utah

Prior to joining the University of Utah, Dean Butt was a Distinguished Professor of Materials Science and Engineering at Boise State University. He was with BSU for eleven years, serving as Department Chair and as an Associate Director of the Center for Advanced Energy Studies and has held research and leadership positions with Ceramatec, Inc., A. P. Green Industries, the University of Florida, and LANL. The author or coauthor of approximately 240 peer reviewed publications and ten patents, his research and interests have been diverse including development of sensors and materials for extreme environments and energy applications, membrane technologies for gas separation and syngas production, technical issues associated with nuclear non-proliferation and international security, chemical and engineering solutions to carbon dioxide emissions including early work on sequestration, and materials issues associated with art and cultural heritage.
Technical staff, PostDocs and Gradute Students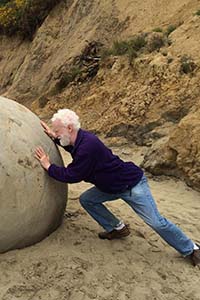 Dr. Mark Koopman
Research Assist. Professor, Office of the Dean, CMES, University of Utah
Dr. Mark Koopman's research focuses on structure-property relationships across a wide range of materials systems, including syntactic foams. He has extensive experience in electron microscopy, as well as AFM and nano-indentation techniques. Within MUSE his efforts include facilitating overall program goals, as well as technical assistance to select investigators.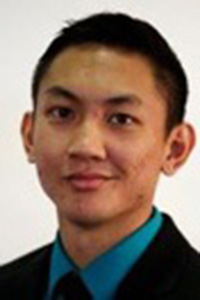 William Nguyen
Ph.D. candidate, Chemical Engineering University of Utah
Mr. Nguyen is currently working on Thrust 2, chemomechanical effects on mechanical properties using nanoindentation.He uses the nanoindentor to apply and measure Young's modulus and hardness for the silica samples provided by Thrust 1 in dry and wet conditions. Wet conditions currently are done using DI water.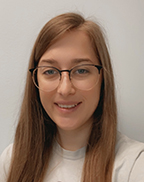 Samantha Curry
Ph.D. candidate, Chemistry, University of Utah
Working in the Zharov group, her project focuses on the preparation of porous silica nanomaterials with various porosities, pore sizes, and surface modifications. These materials can then be used to study the behavior of liquids in confinement.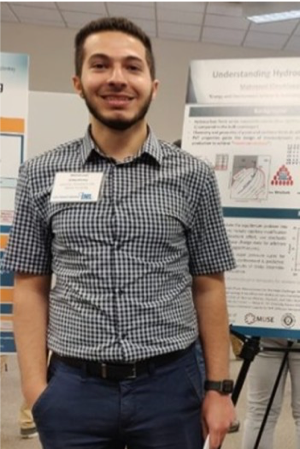 Mahmoud Elmehlawy
Ph.D. candidate, Chemical Engineering, University of Utah
Simulation of equilibrium properties of confined hydrocarbons. I use currently two model; Molecular dynamics simulations to understand how structure and density in confinement can be different, and Peng-Robinson with capillary modification to understand phase change properties.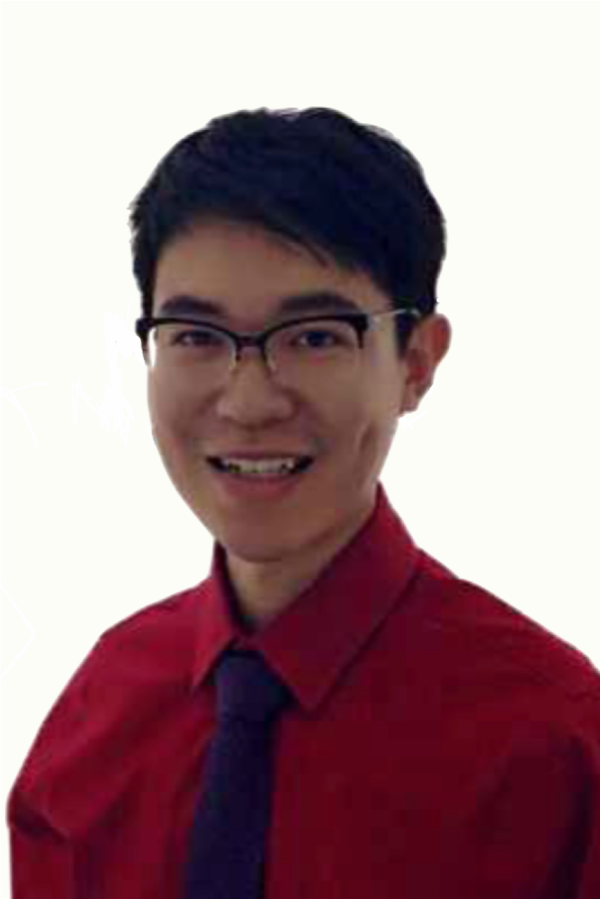 Bonan Wang
PhD student, Chemical Engineering, University of Utah
Working with the Magda group, he is developing in-situ synthesis methodologies for mesoporous silica (i.e. SBA-15) inside enclosed microchannels for nanofluidic analysis. They are investigating the efects of controlled pore diameter, pore alignment, morphology, and rheology on mesoporous silica.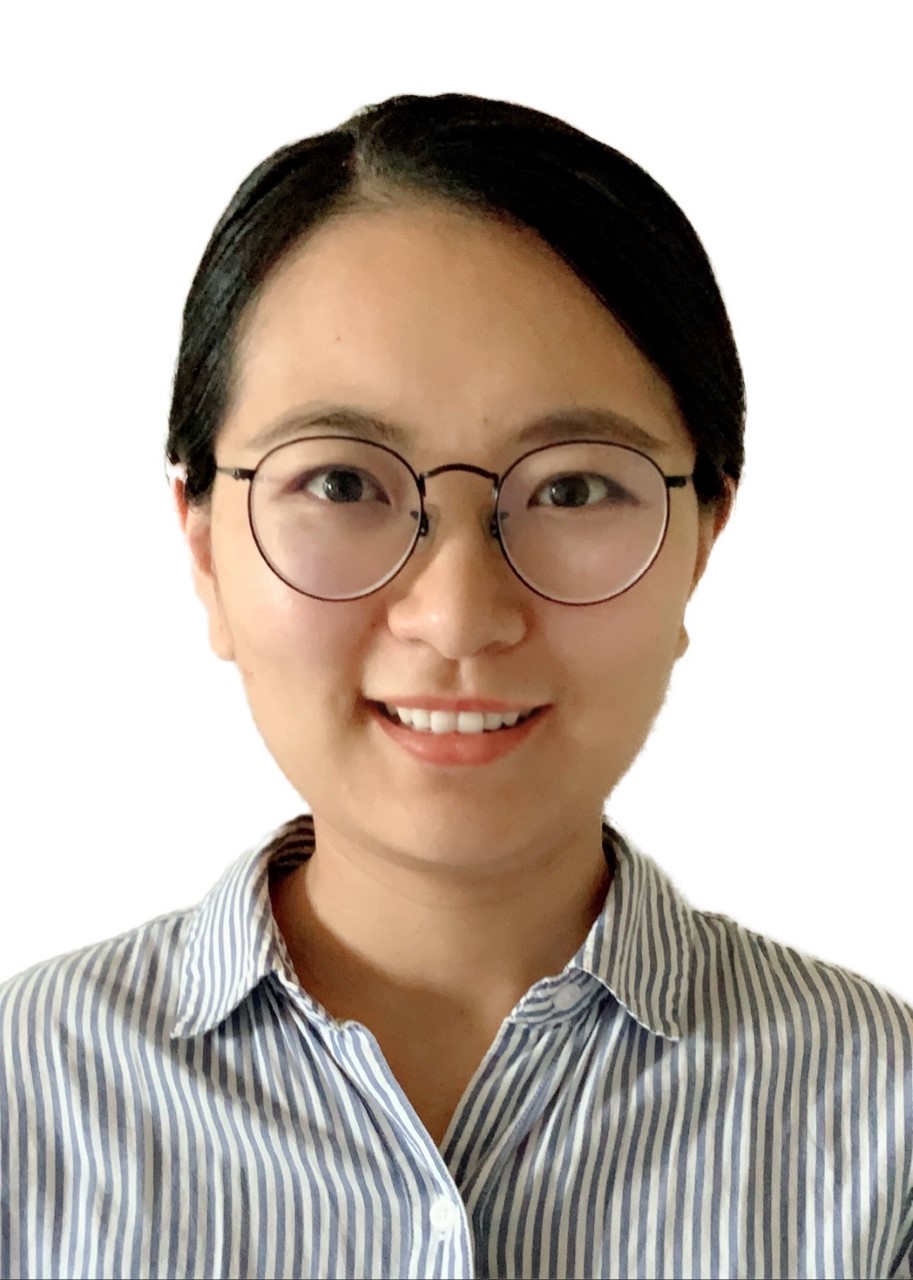 Tao Wang
Postdoctoral Researcher, Mechanical & Nuclear Engineering, Penn State University
Working in the van Duin group, her efforts will focus on developing ReaxFF reactive force fields for Ca- and Mg- silicates and exploring multiphase chemical reactions during carbon mineralization for carbon dioxide capture/storage.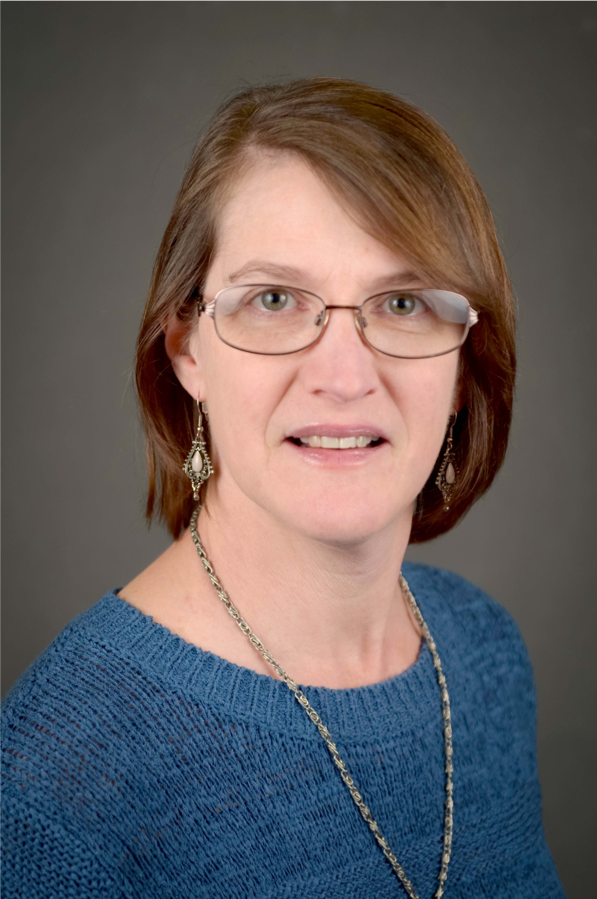 Dr. Janet Coker Dewey
Research Scientist, Geology & Geophysics, University of Wyoming
Dr. Dewey is working with the Kaszuba group, and is measuring the properties and characterizing the surface charge chemistry of aerogels and other synthesized amorphous silica materials.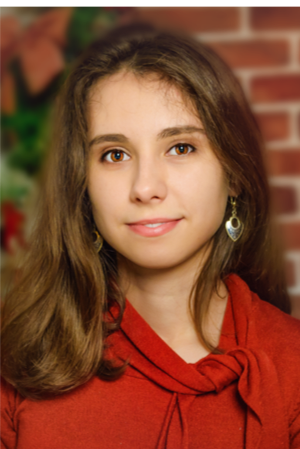 Dr. Viktoriya
Semeykina
Postdoctoral Researcher, Chemistry, University of Utah
My scope of research consists in the preparation of macro-, meso- and microporous materials (silica, alumina, titania, CaO, minerals) with controllable textural properties using template methods and nanoparticle self-assembly. The developed materials are studied in catalysis, adsorption, separation, energy storage and conversion. In the MUSE project, these architected structures serve as a model porous material for the fundamental investigation of the thermodynamic properties/flow of liquids in the confined media.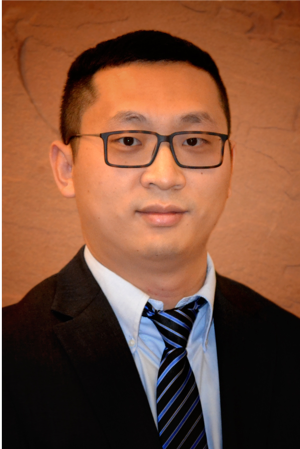 Wei Jia
Research Assistant Prof., Civil & Environmental Engineering, University of Utah
Dr. Jia is working on evaluating reactivity and flow properties of the geo-architected materials, as well as the effect of chemo-mechanical coupling.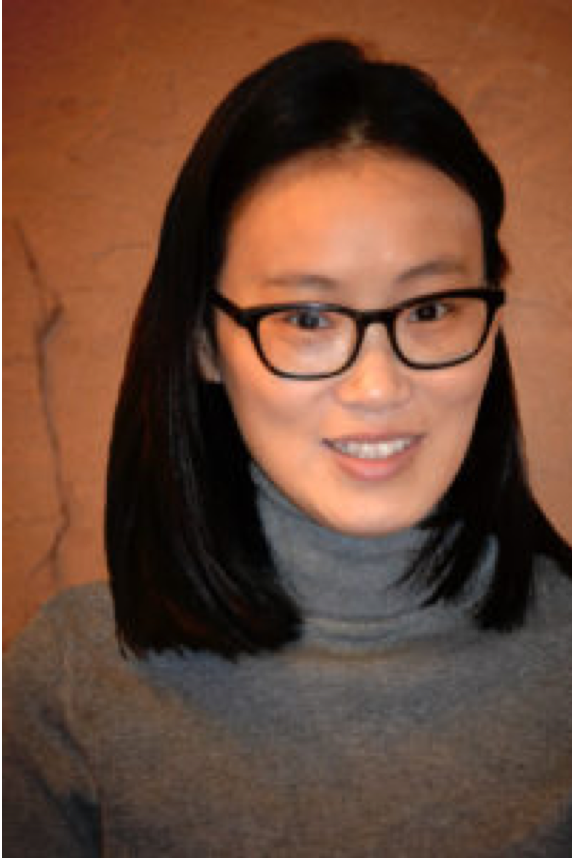 Dr. Ting Xiao
Postdoctoral Researcher,
Energy & Geoscience Institute, University of Utah
Working primarily wth Dr. McPherson's group, Dr. Xiao's work investigates the properties and characterization measurements of geo-architected materials, specifically flow and reactivity characterization in pores.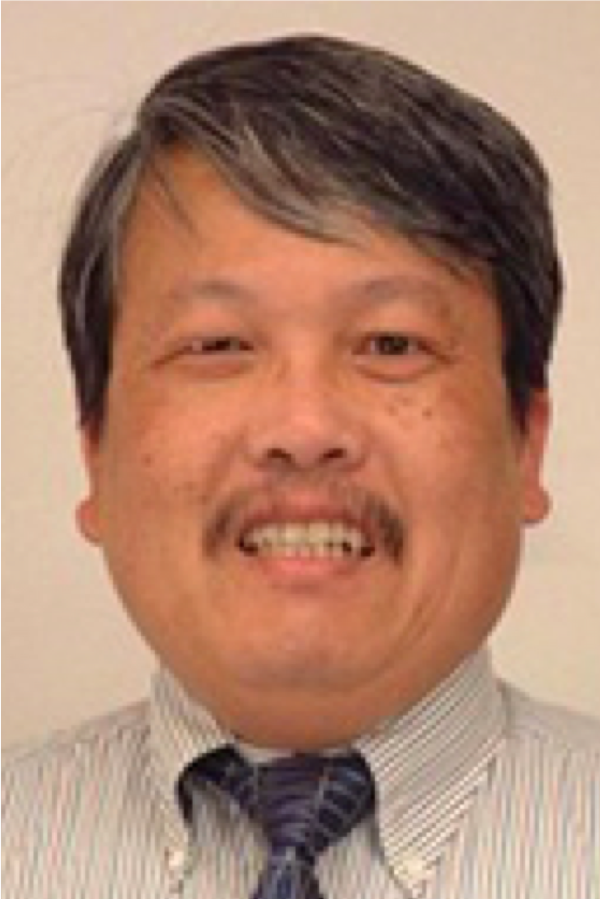 Dr. Chen-luh Lin
Research Prof. Emeritus, Materials science & Engineering, University of Utah
Dr. Lin works with Prof. Jan Miller's group and he works with determining pore network structure and associated geometric features from nanoscans of geo-architected samples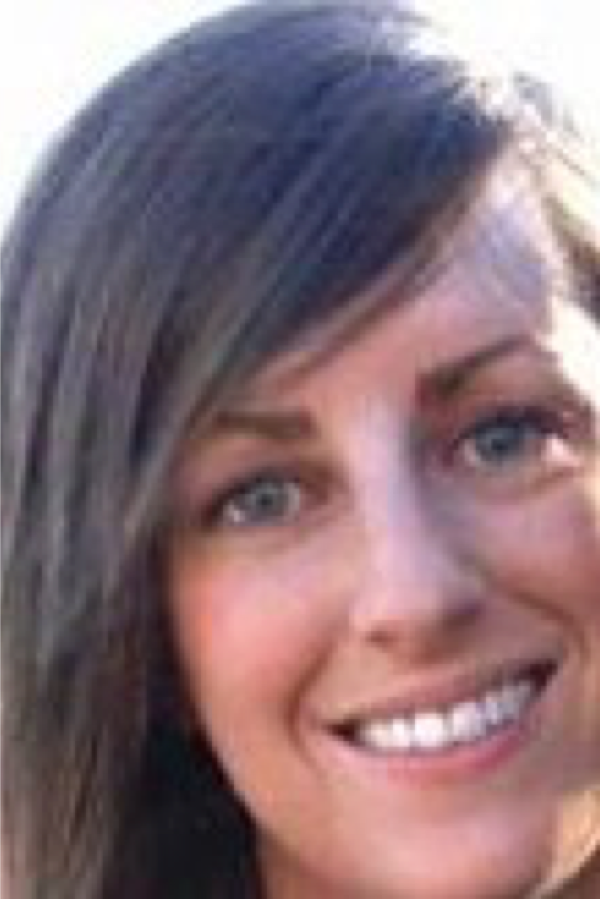 Lani McKinnon
PhD Student, Chemical Engineering, University of Utah
Currently working on in-situ synthesis and characterization of SBA-15 inside enclosed microchannels and studies of fluids through nanoscale channel devices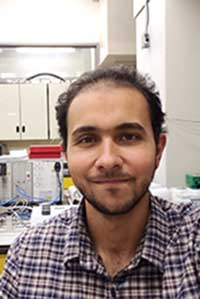 Ahmed Elnashar
PhD Student, Dept. of Chemical Engineering, Univ. of Utah
Ahmed is developing a new procedure for synthesis of mesoporous material, as well as, testing the thermodynamic behaviour of nanoconfined fluids. He has a B.Sc. in Chemical Engineering and a M.Sc. in Nanomaterials Science and is now working Prof. Michael Bartl and Prof. Milnd Deo as part of MUSE.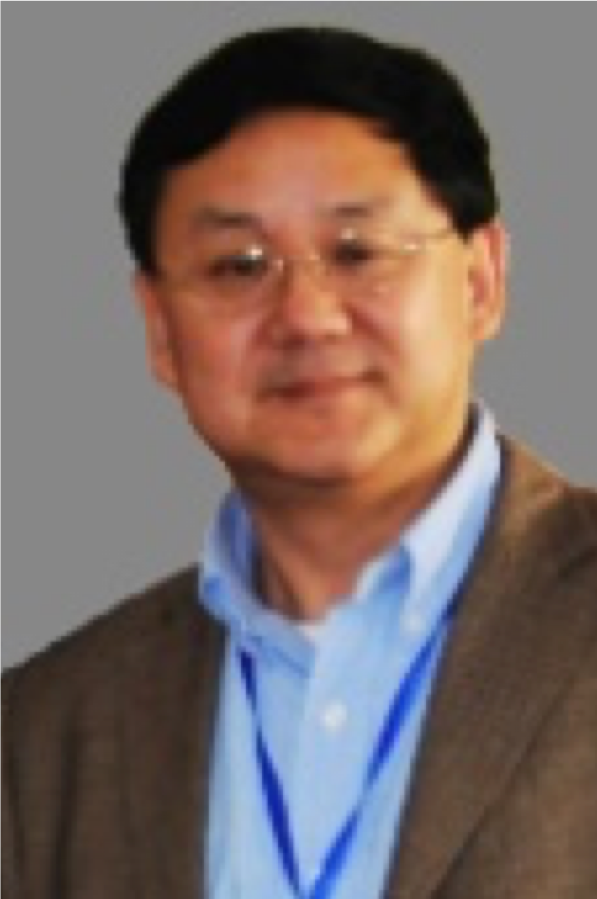 Dr. Xuming Wang
Research Professor, Materials Science & Engineering, University of Utah
Dr. Wang is working with Prof. Miller's group on wettability of silica and fabrication of silica structure using halloysite mineral.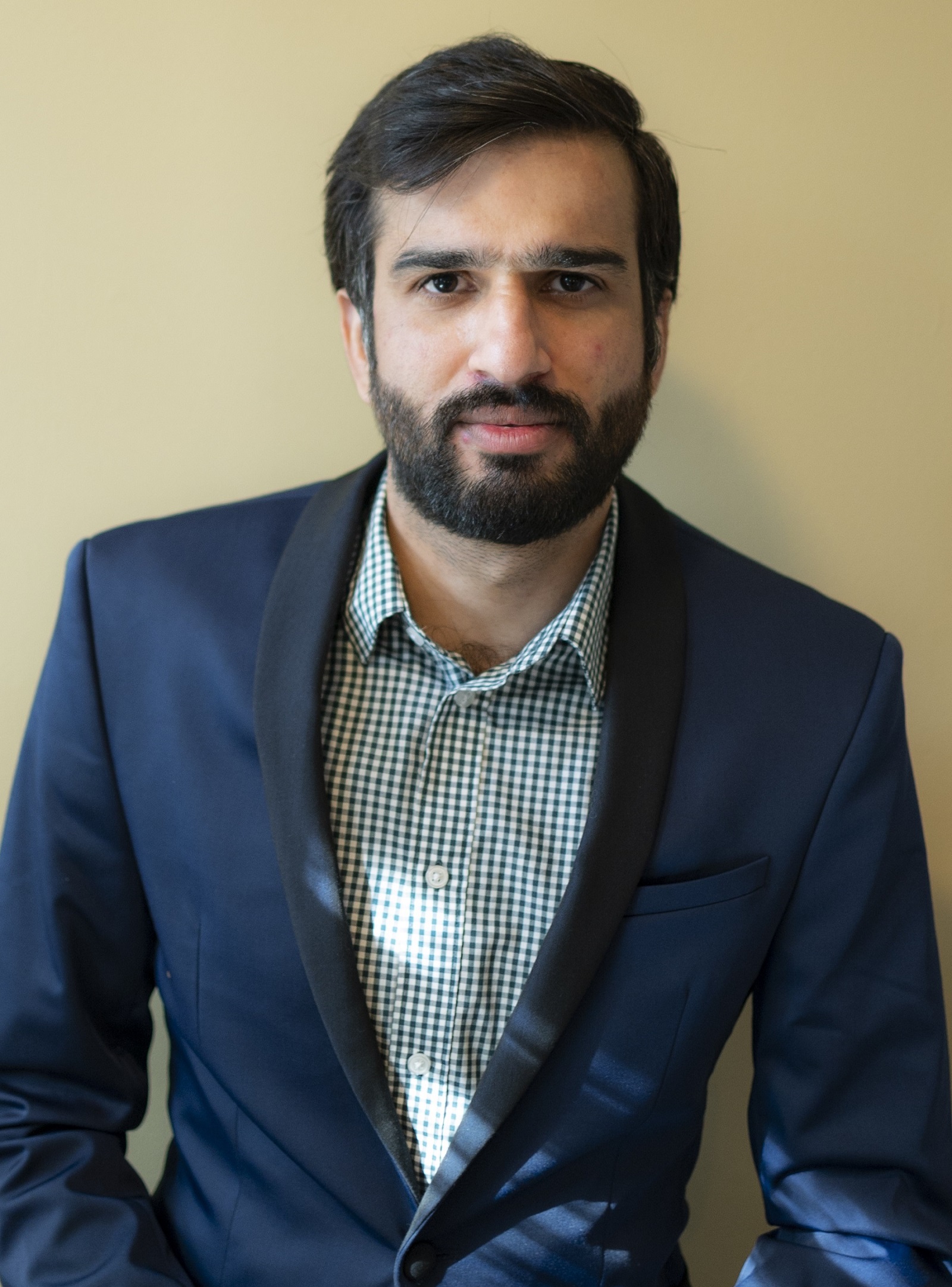 Dr. Hassnain Asgar
PhD Student, Civil & Environmental Engineering, Cornell University
His work in the Gadikota research group focuses on the dynamic characterization of materials to understand and capture the real-time changes in systems at different experimental conditions (elevated temperatures and pressures and different external stimuli). In our group, we make use of different X-ray and Neutron Scattering techniques.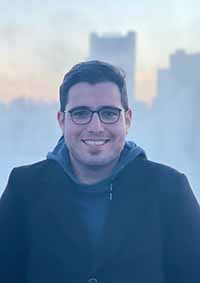 Milad Hatamlee
PhD Student, Mechanical & Aerospace Engineering, SUNY-Buffalo
"Milad works in Dr. Jiaoyan Li's research group with a focus on studying nanoconfinement effects on thermodynamical behaviors of hydrocarbon fluids using Monte Carlo simulation. Also, working on investigating the competing mechanisms between hydrocarbons and CO2 to understand the role of CO2 in hydrocarbon recovery.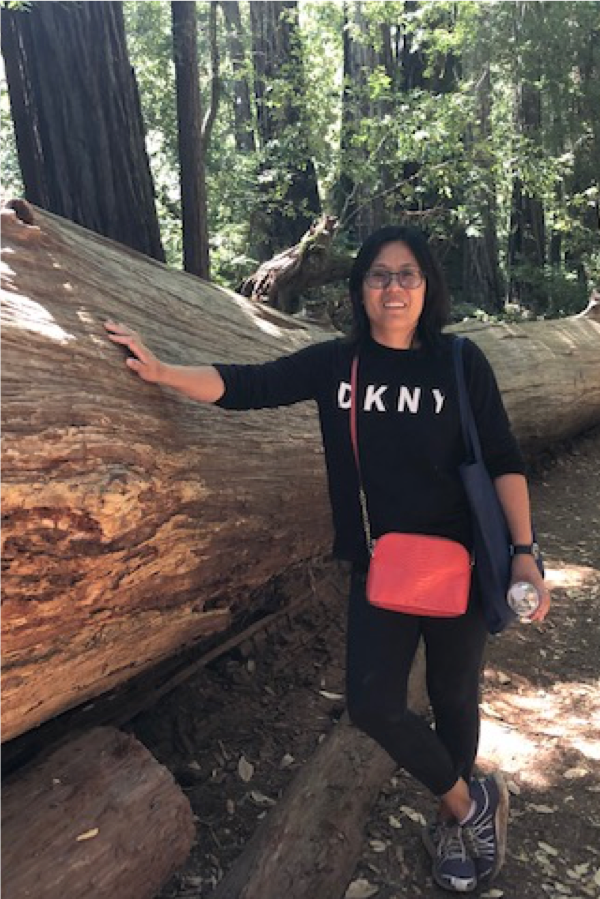 Dr. Jinfeng
Zhao
Postdoctoral Researcher, Chemical Engineering, University of Utah
Dr. Zhao is working on the SBA-15 powder synthesis for uniform particles with large pore size, around 20-30nm, and also with different morphologies. She is also working on SPS with high pressure, up to 2 GPa at moderate temperature, 600-800 degree C. She is using both the electrophoretic deposition method and the ice-templating method to make porous discs.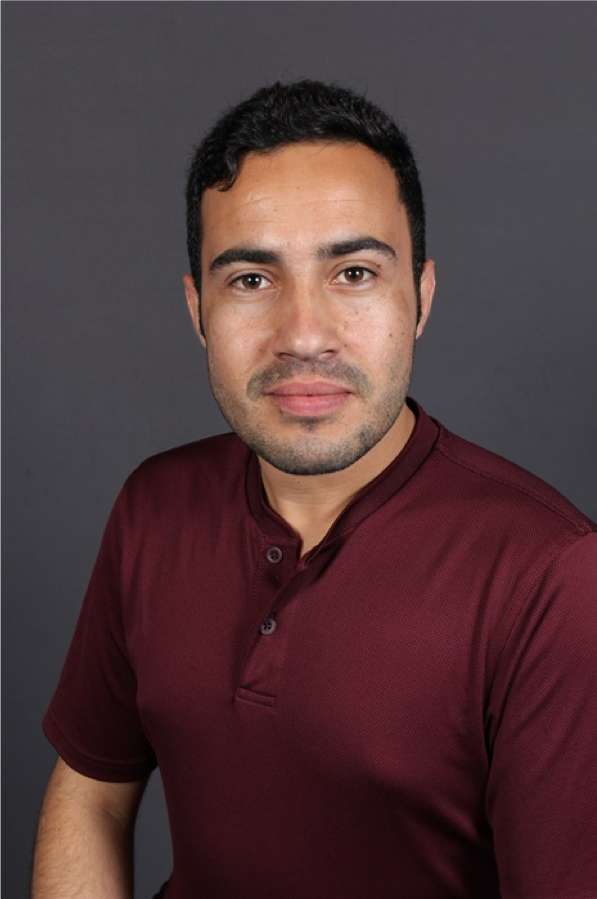 Dr. Sohaib
Mohammed
PhD Student, Civil & Environmental Engineering, Cornell University
His work in the Gadikota research group focuses on understanding the influence of solid surfaces on the microstructure and dynamics of interfacial fluids using molecular dynamics simulations.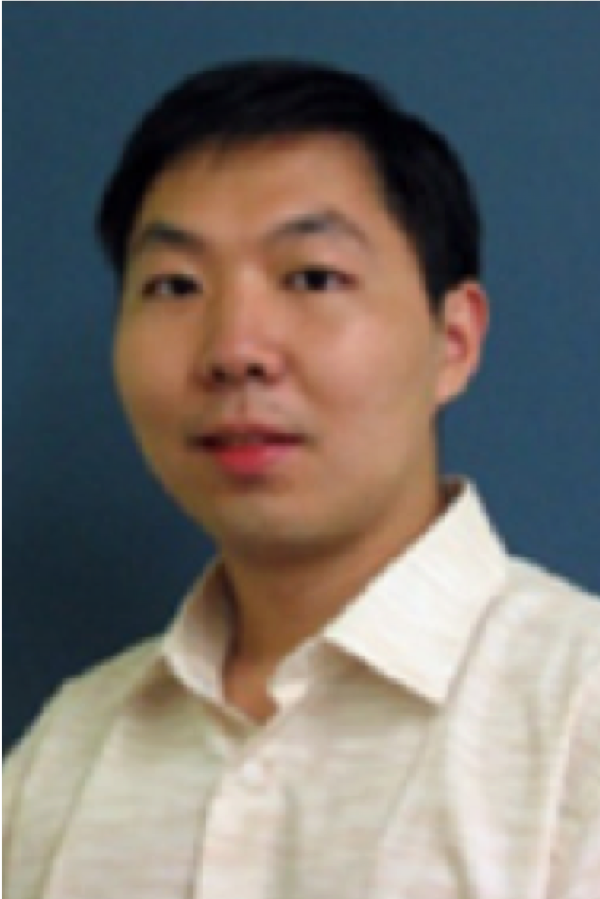 Dr. Qi Rao
Postdoctoral Researcher, Idaho National Lab
Dr. Rao's work in the Xia group involves molecular simulations to predict thermodynamic, structural and dynamic properties of hydrocarbon fluids confined in nanoscale silica pores. He is also developing an upscaling approach from atomistic models to mesoscopic models to support the experimental measurements on fluid flow transportation.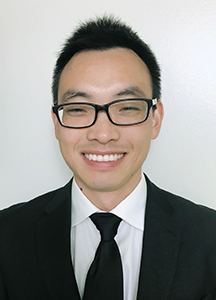 Dr. Lianbo Hu
Postdoctoral Reseacher, University of Utah & Cornell University
Dr. Hu is working jointly with the Gadikota research group at Cornell University and the McLennan group at the University of Utah. His research is focusing on 3D printing for geo-architected materials with different printing strategies and numerical modeling of mechanical characterization tests, such as nanoindentation in the framework of the Material Point Method.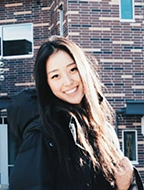 Seo Young Anh
PhD student, Mechanical Engineering, University of Utah
Seo Young Anh's work in the Newell group centers on the nanomechanical characterization of heterogeneous porous media.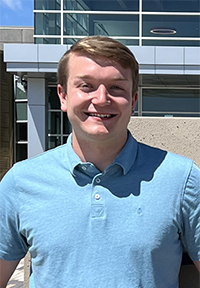 Zachary Diermyer
Postdoctoral Researcher, Idaho National Lab
Zach is working with Dr. Xia on dissipative particle dynamics simulations of two fluid flows through silica nanopores. Their goal is to provide insights into hydrocarbon recovery from tight reservoir rock with varying pore geometry and relative surface wettability.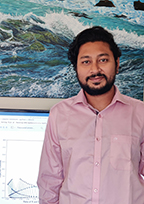 Abdur Shazed
PhD student, Chemical Engineering, University of Utah
Abdur works with the Hoepfner and Sutherland reseach group. His work centers on optimization of many-body Dissipative Particle Dynamics (mDPD) parameters from reference data i.e. experimental or simulated thermodynamic and transport data, which will enhance the predictability of thermodynamic and transport properties of real fluids in mesoconfinement.

Luiz Moraes
PhD student, Chemical Engineering Dept., Unversity of Utah
Luiz is working in the Deo research group, studying the effects of confinement in flow through nanosized porous materials (pores with sizes less the 10 nm). This research is focused on materials that are similar to shale rocks, hence, utilizing silica in various forms.